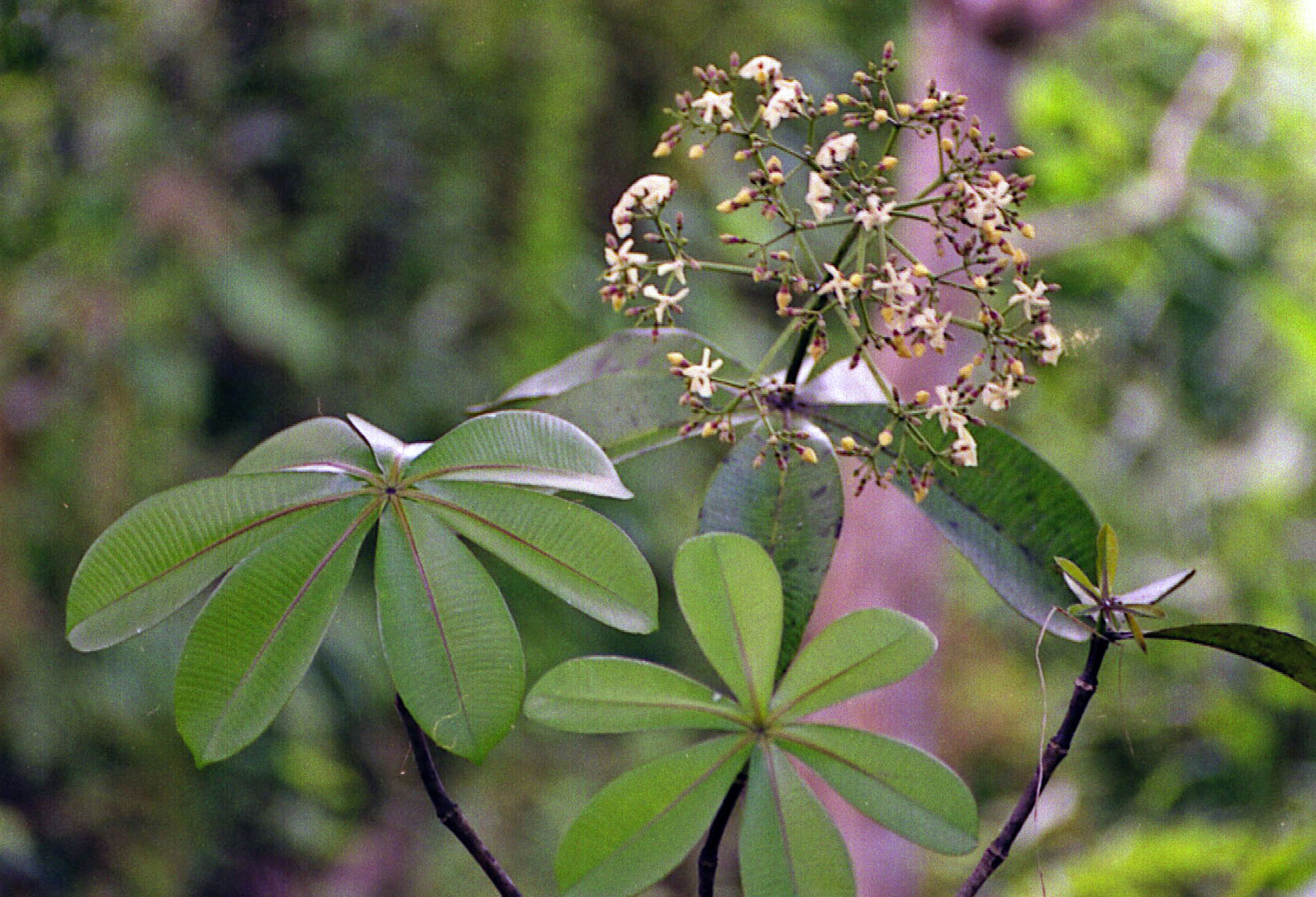 A naturopath Dr Gilbert Ezengige has said Nigeria can reduce malaria, which is a major killer of mother and child with herbs.
He said herbal preparations made from Azadirachta indica leaves popularly called Dogonyaro in Igbo, Yoruba and Hausa; Alstonia boonei bark (Egbu in Igbo, Ahun in Yoruba), Morinda lucida roots and leaves (Ezeogwu in Igbo, Oruwo in Yoruba) and Phyllantus amarus plant (Enyi-kwo-nwa in Igbo, Ehinbisowo in Yoruba ) can be used to cure the disease.
He said malaria can also be prevented by taking Cymbopogon citratus popularly called lemon grass because it has been found to be a strong malaria prophylaxis herb adding that it is also suitable for expectant mothers.
Ezengige enjoined the Federal Government to invest in research so that the Country can develop its own anti -malaria herbal drugs.
He said: "All the machineries required to turn these herbs to usable anti-malaria medicines can be manufactured locally thereby cutting down on the cost of importing and servicing imported machineries. But no visible effort is made at governmental level towards tackling malaria though the utilisation of our INDIGENOUS HERBS."
"In Nigeria various medicinal plants have been used for centuries for the treatment of malaria and its associated symptoms. These plants whose therapeutic actions and safety have stood the test of time can be cultivated in selected botanical gardens in different zones to provide the raw materials for the production of herbal anti malaria remedies."
He advised the Heads of Government of African countries to demonstrate the will power and commitment to combating and mitigating preventable deaths from malaria and its associated ailments.
Quoting the World Health Organisation ( WHO ), he said, 80 per cent of the population in developing countries rely on traditional medicine for their health care needs.
Ezengige said the government loses revenue in the procurement of malaria drugs, insecticide-treated nets and campaigns for environmental sanitation to prevent the breeding of female anopheles mosquitoes which transmit malaria parasites. He said the disease was responsible for one-third of those seeking treatment in rural dispensaries.
"Government at all levels should develop programmes for the establishment of botanical gardens for the cultivation of tested medicinal plants used in the treatment of malaria and its associated symptoms", he added.
Ezengige said no country can develop and truly experience a health reform with the health concern of 80 per cent of its people been treated with levity. "No country will become relatively independent on health matters if her INDIGENOUS MEDICAL SYSTEM is consistently paid little attention to", he said.
Culled from The Nation Newspaper, July 18, 2013.
Click on the HOME PAGE http://www.healthbubbles.com/gb for more health articles.
Dr Gilbert Ezengige is a licensed natural medicine practitioner, lecturer and writer on health and social issues.