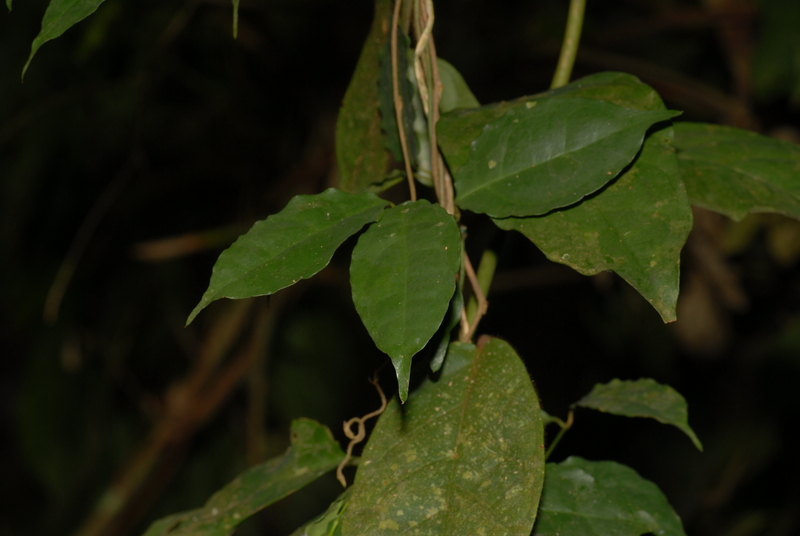 The afang leaf (okazi leaf) is called Wild Spinach but most of us are familiar with its native name. The Okazi or afang leaf (Gnetum africanum) is a dark green leafy vegetable with a slight bitter taste commonly found in certain regions of Africa, Asia and South America. In Nigeria, it is commonly used to prepare delicacies such as afang, okazi and nsala soups. Vegetables have many health benefits and the afang leaf is no exception.
This leaf is an excellent source of some amino acids such as glutamic acid, aspartic acid and leucine. It also contains many vitamins and minerals. Other health benefits of okazi or afang leaf include:
Afang leaf is an excellent source of unsaturated fatty acids. Unsaturated fats make up HDL (good cholesterol)
Okazi or afang leaf contains the amino acid glutamic acid which is important for brain function.
It contains a good amount of iodine which is necessary for the proper function of the thyroid gland and prevent goitre.
One of the health benefits of Okazi or afang leaf is that it contains essential dietary fibre which is good for weight loss and helps prevent constipation. Dietary fibres also prevents colon cancer.
(source :http://urbanview.ng/2015/08/17/health-benefits-of-afang-leaf-okazi-leaf/)
As for Leucine, aspartic acid and glutamic acid contained in Okazi (Afang) they have the following physiologic actions;
LEUCINE
1.Leucine aids the production of growth hormone and lowers blood sugar level.
2. Leucine with Isoleucine and valine are required for energy production.
3. It is needed for proper regulation of protein metabolism.
GLUTAMINE AND GLUTAMIC ACID
1. This amino acid acts as fuel to the brain cells.
2. It is involved in the metabolism of ammonia.
3. It assists in the treatment of alcoholism.
ASPARAGINE AND ASPARTIC ACID
1.This supports brain and neurological functions as well as liver function.
2. It increases stamina.
Source : Natural Diagnosis and Therapeutics by Dr Gilbert Ezengige